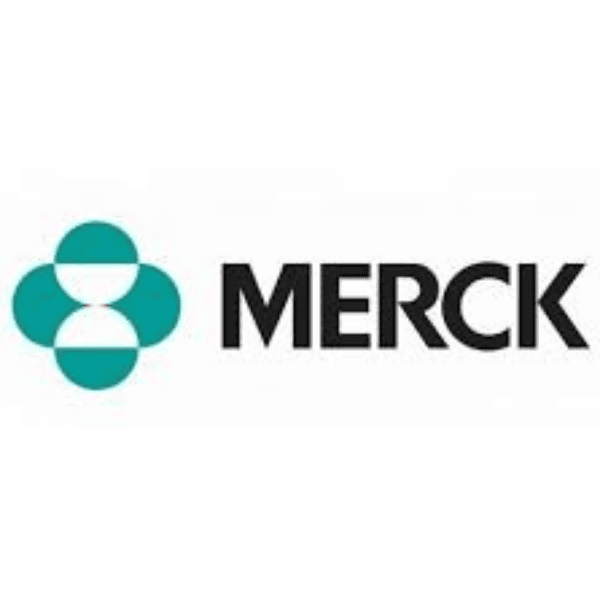 Associate Director, Global Manufacturing Communications
Merck & Co.
---
Full-Time
Depends on Experience
Senior Level
Masters
Job Description
Merck & Co. is looking for an experienced and motivated communications professional to join our team as an Associate Director, Global Manufacturing Communications. This position is an integral part of our communications team, responsible for developing and executing global communications strategies that support our manufacturing operations. In this role, you will have the opportunity to work with a wide range of stakeholders and create communications materials that drive our success in the manufacturing space.The ideal candidate for this role will have excellent communication and organizational skills, along with a creative approach to developing and delivering communications. We are looking for someone with a passion for communication, the ability to work cross-functionally and a drive to succeed. If you have a background in communications, a track record of successful project management and a desire to work in a dynamic environment, we would love to hear from you.
Job Qualifications
Or A Related Field

Marketing

Bachelor's Degree In Communications

At Least Years Of Experience In Communications

With A Focus On Global Manufacturing

Demonstrated Ability To Develop And Execute Successful Communications Strategies And Tactics

Proven Track Record Of Creating Compelling And Effective Messaging To A Variety Of Audiences

Understanding Of Global Manufacturing Operations And Processes

Knowledge Of Corporate Media Relations

Public Relations And Corporate Reputation Management
Required Skills
Networking

Planning

Writing

Editing

Leadership

Public speaking

Teamwork

organizing

Strategic Thinking

Problem-Solving

Communications

Managing

presenting

Negotiating

Analyzing
Soft Skills
Communication

Leadership

Time management

Interpersonal Skills

creativity

Organization

self-motivation

Teamwork

Adaptability

Problem-Solving
Compensation
According to JobzMall, the average salary range for a Associate Director, Global Manufacturing Communications in Durham, NC, USA is $113,000 - $152,000.
Additional Information
Required Languages
English
Job Posted
February 7th, 2023
Apply Before
January 7th, 2024
Apply with

Video Cover Letter
Add a warm greeting to your application and stand out!
About Merck & Co.
Merck & Co., Inc., d.b.a. Merck Sharp & Dohme outside the United States and Canada, is an American multinational pharmaceutical company and one of the largest pharmaceutical companies in the world. Merck & Co., Inc. engages in the provision of health solutions through its prescription medicines, vaccines, biologic therapies, animal health, and consumer care products. It operates through the following segments: Pharmaceutical, Animal Health, Alliances and Healthcare Services. The Pharmaceutical segment includes human health pharmaceutical and vaccine products marketed either directly by the company or through joint ventures.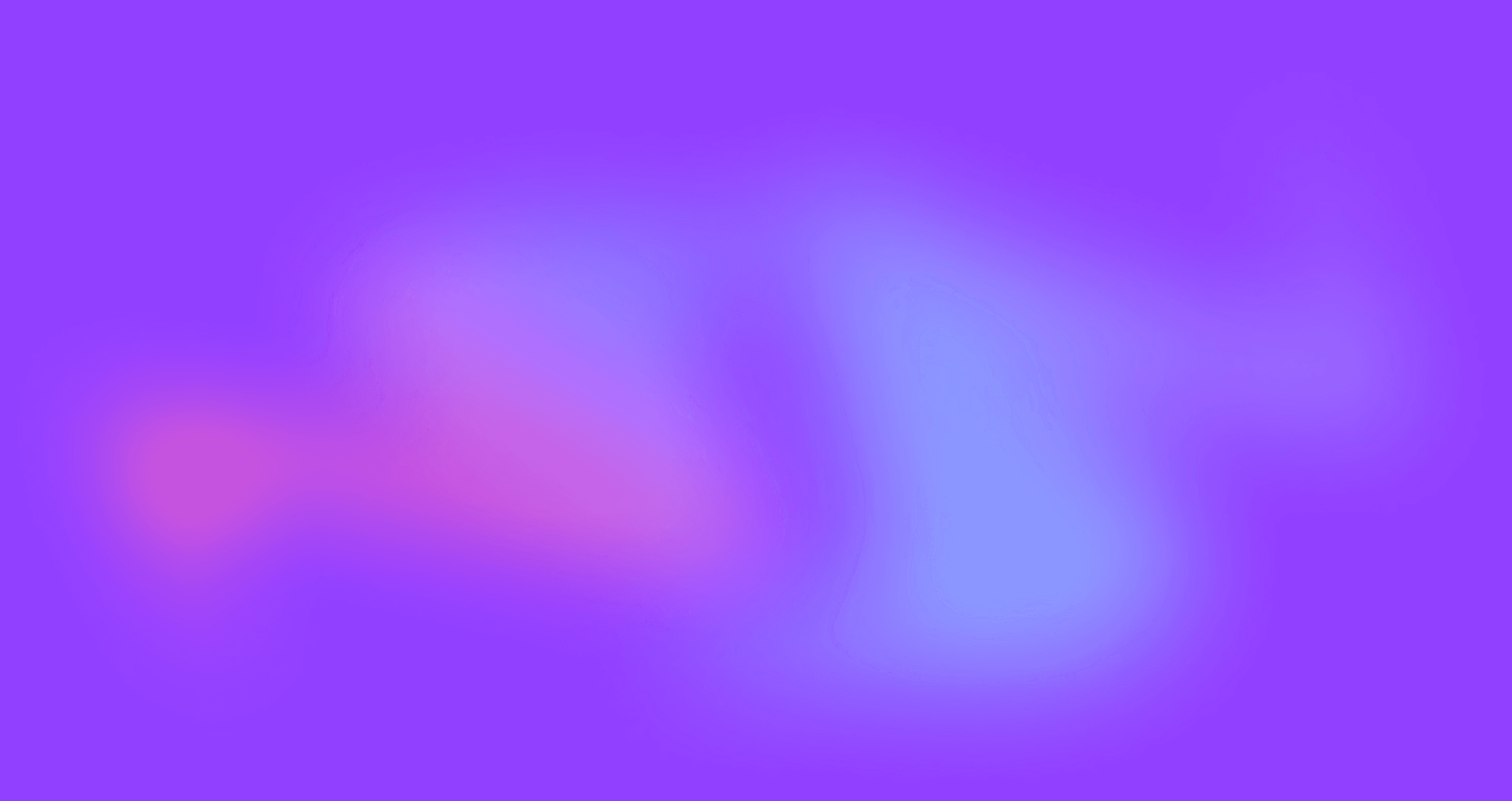 Get interviewed today!
JobzMall is the world' s largest video talent marketplace.It's ultrafast, fun, and human.
Get Started