Unlock

your potential

with Video Resumes
We believe that you are so much more than just a resume. We know you have a voice. You are unique. Introduce yourself to the world in a new light.
Authentic. Unbiased. Human.
JobzMall Video Resumes allow you to showcase your strengths to employers and stand out. Be seen, be heard, and be recognized.
You have a story to tell. Don't be shy.
The future of work is here and now.At JobzMall, we believe you are so much more than a piece of paper called a 'Resume'. Express who you truly are and make a strong impression.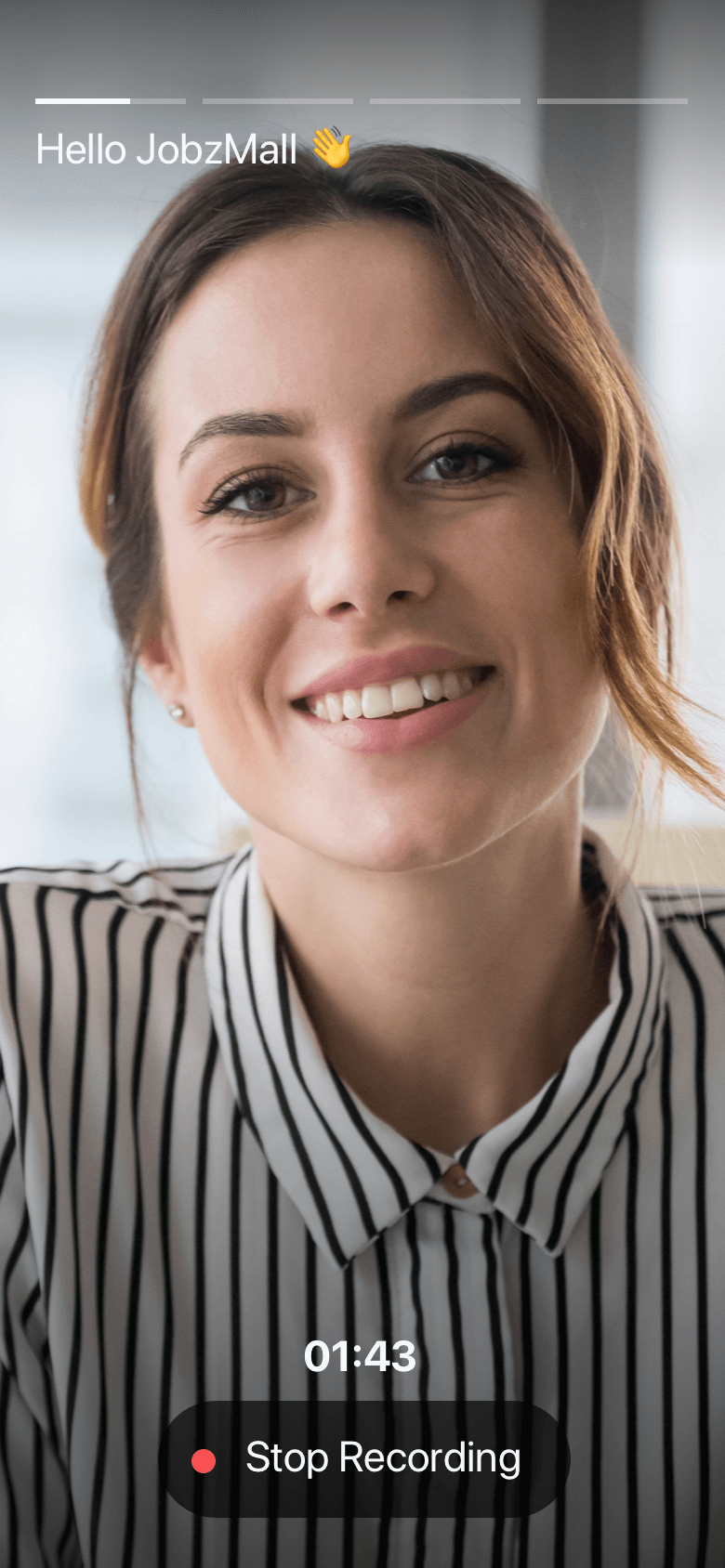 AI powered Q&A
It's super easy. Our conversational AI asks you competency based unique questions designed to showcase your strengths and personality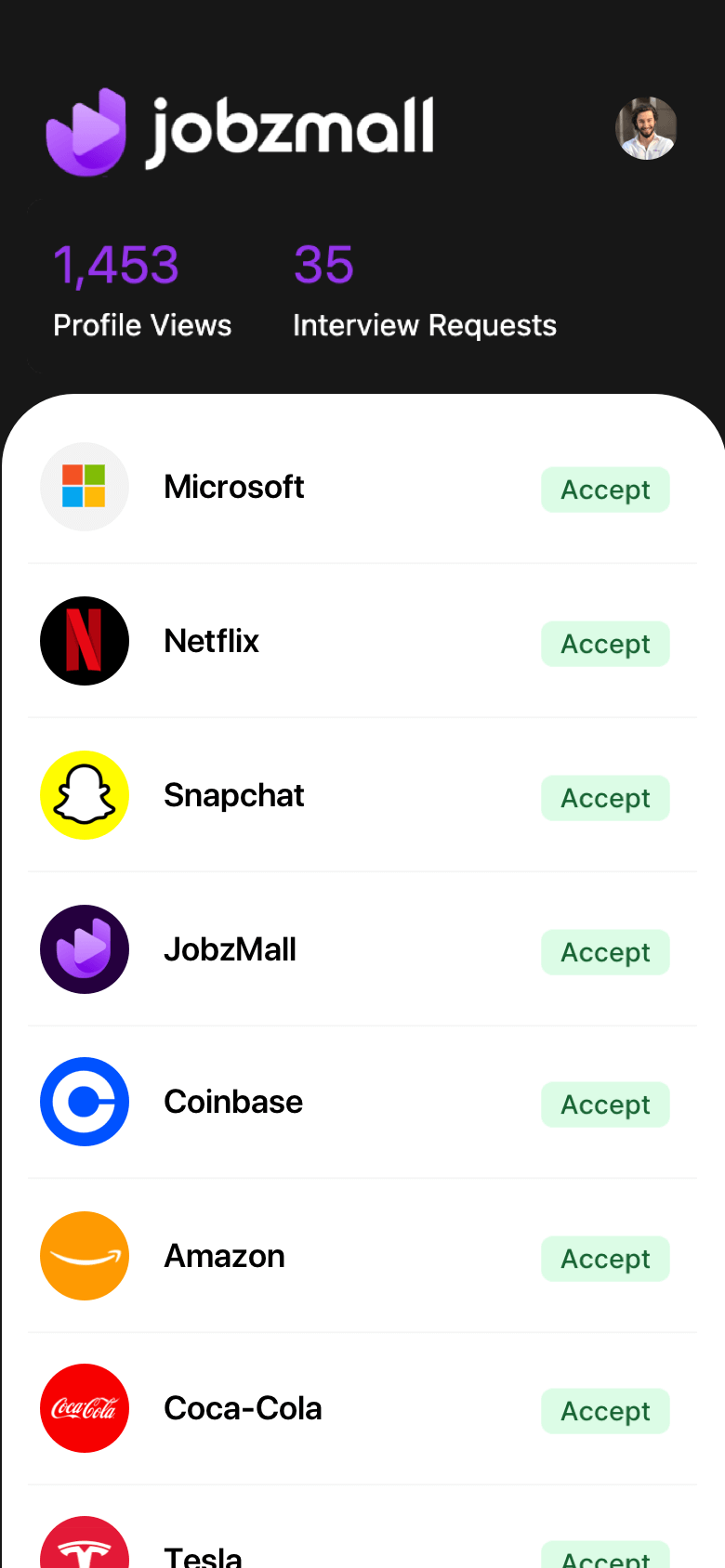 Get Exposure
Your Video Resume is selectively shown to employers that are a good fit for you, maximizing your chances. Sit back and relax!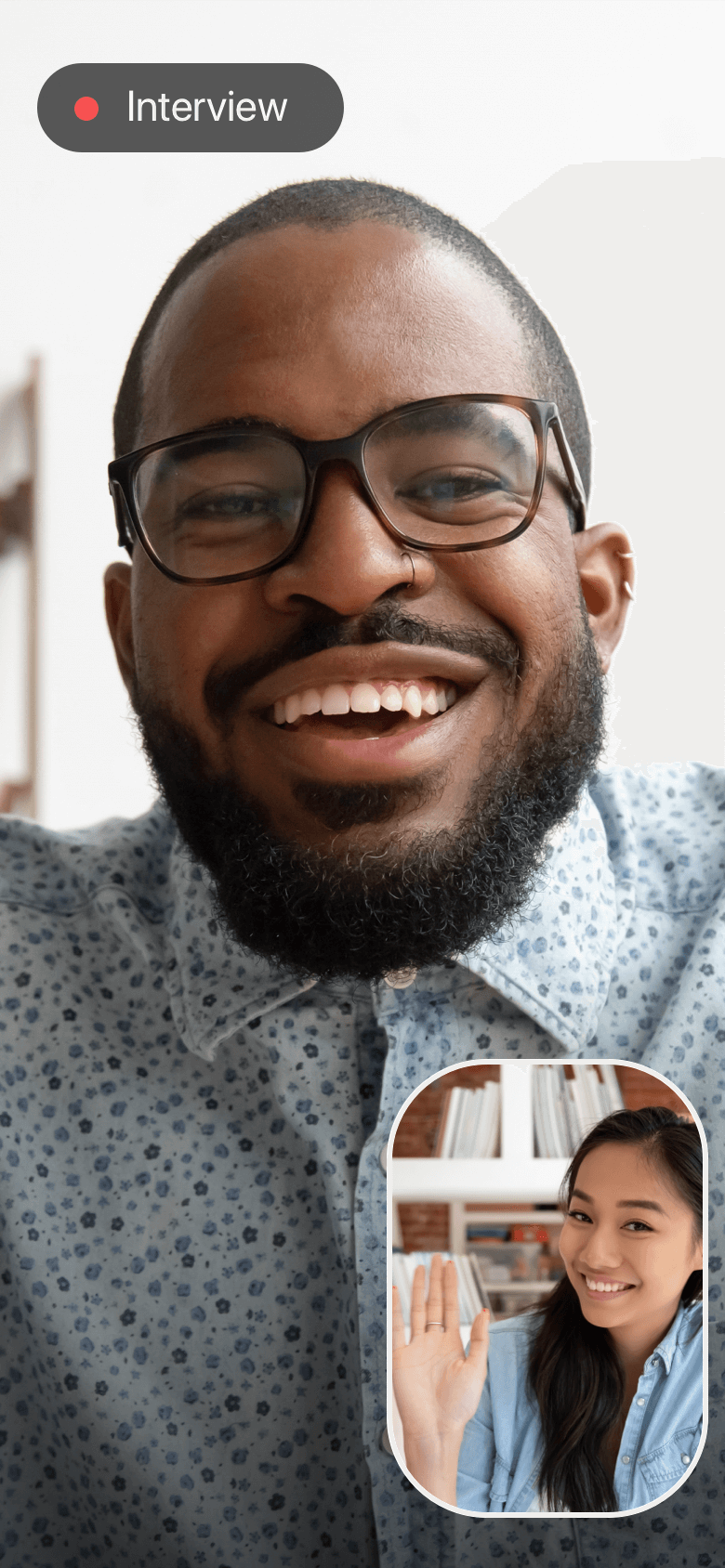 Interview and Get Hired!
Seamlessly receive interview requests from employers. Done and done. Once hired, champagne is on us!
Manage your hiring from start to finish.
We took the hiring process, and turned it into a premium experience
Record your Video Resume

Create an exceptional video resume to display your strengths and unique qualities

Choose your audience

Select which industries and organizations you are targeting

Measure performance in real-time

Receive performance results to see how your video resume is performing

Receive Interview Requests

Receive interview requests from hiring managers and recruiters

Privacy-First

Our privacy-first approach guarantees maximum exposure with minimum privacy concerns

Enjoy the results

Let the results speak for themselves. Once hired, champagne is on us!
What is a Video Resume?

A Video Resume is revolutionary video-based form of expression for you as individual and candidate. We ask a blend of targeted questions that are designed to showcase your strengths and abilities.

How do I make a Video Resume?

Video Resume Studio is the world's most advance video resume editor where you can follow the instructions and have a video resume in less than 10 minutes. Just make sure you are in a video friendly environment.

What should I say in a Video Resume?

Here's the thing: this is your story. There are no right or wrong answers. No magic word or sentence will change anything, just be genuine and authentic.

How long should a Video Resume be?

Each of our questions have a time limit of 90 seconds to ensure quality and creative authenticity. You can rerecord as much as you want and edit your answer at any time, so just relax and be yourself.

How do I make a creative Video Resume?

Just be yourself! Try to answer as your authentic self. Our questions are designed to showcase your personality in the most genuine sense. Don't try to be overtly formal as Video Resumes are meant to capture your true self.

Are Video Resumes effective with DEI?

More than half of our Video Resumes and Placements on JobzMall have been by people of color. So yes, Video Resumes are highly effective in promoting diversity.

How are questions determined?

We utilize a unique combination of Competency-Based Behavioral Questions combine with market data to ask you the most engaging questions that will generate the most interest and impact.

Are Video Resumes a good idea?

Video Resumes are an effective tool in capturing your strengths in many dimensions as an individual, where traditional resumes fail to capture. Our data indicates that Video Resumes increase conversion rate by 4X.

How can I share my Video Resume?

You can promote your JobzMall profile across the web yourself. We help you get in front of millions of employers across our marketplace and channel partners.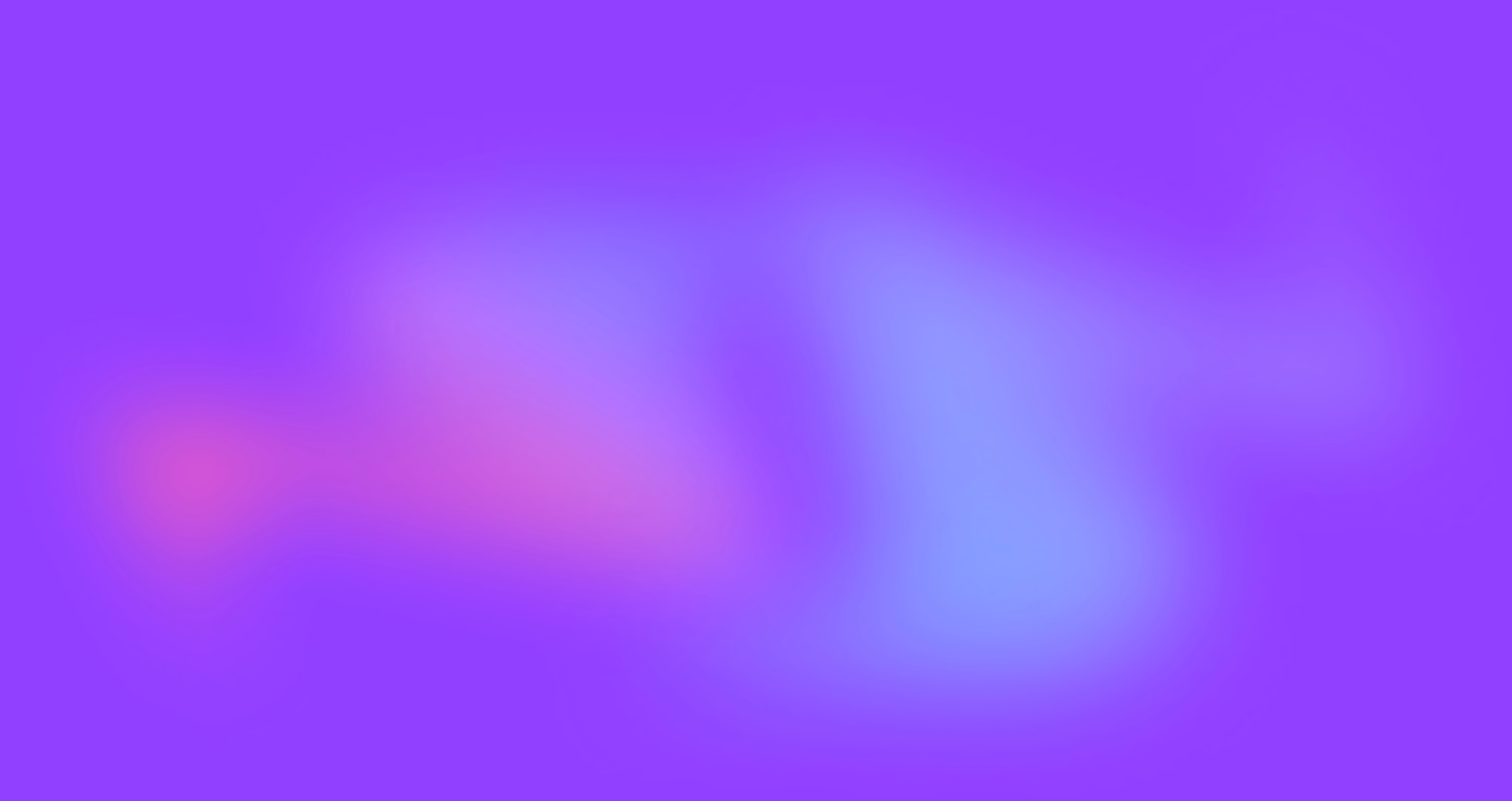 Are you hiring?
Source candidates like you never have before with the world's largest video-based talent marketplace on JobzMall
Get started today!