The

video-first

talent marketplace
JobzMall movement is pioneering the talent marketplace and how talent meets work. It's faster, smarter, and more human.
#1 Video-Talent Marketplace in the world
We are building a world where everyone can have an equal footing in their career journey
Members

4M+

Businesses

10k+

Placements

100k+
Where work meets purpose
JobzMall is the world's largest video-first talent marketplace bridging the gap between hiring organizations and great talent. We believe that every person and organization has a story to tell, a unique voice to be heard, and a sacred contribution to society.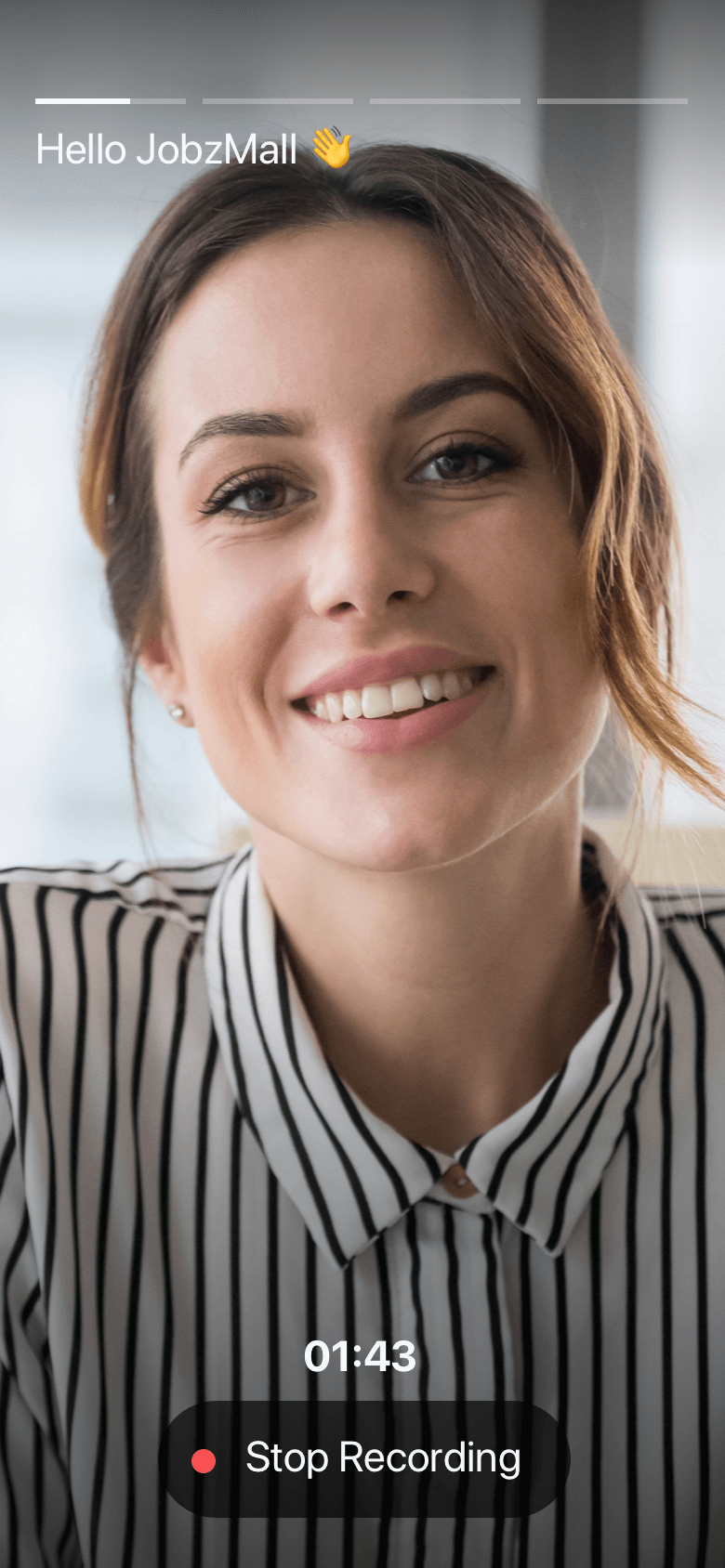 For Career Seekers
We empower job seekers and career seekers with tools and resources to stand out and get hired at a position that they prosper and be happy.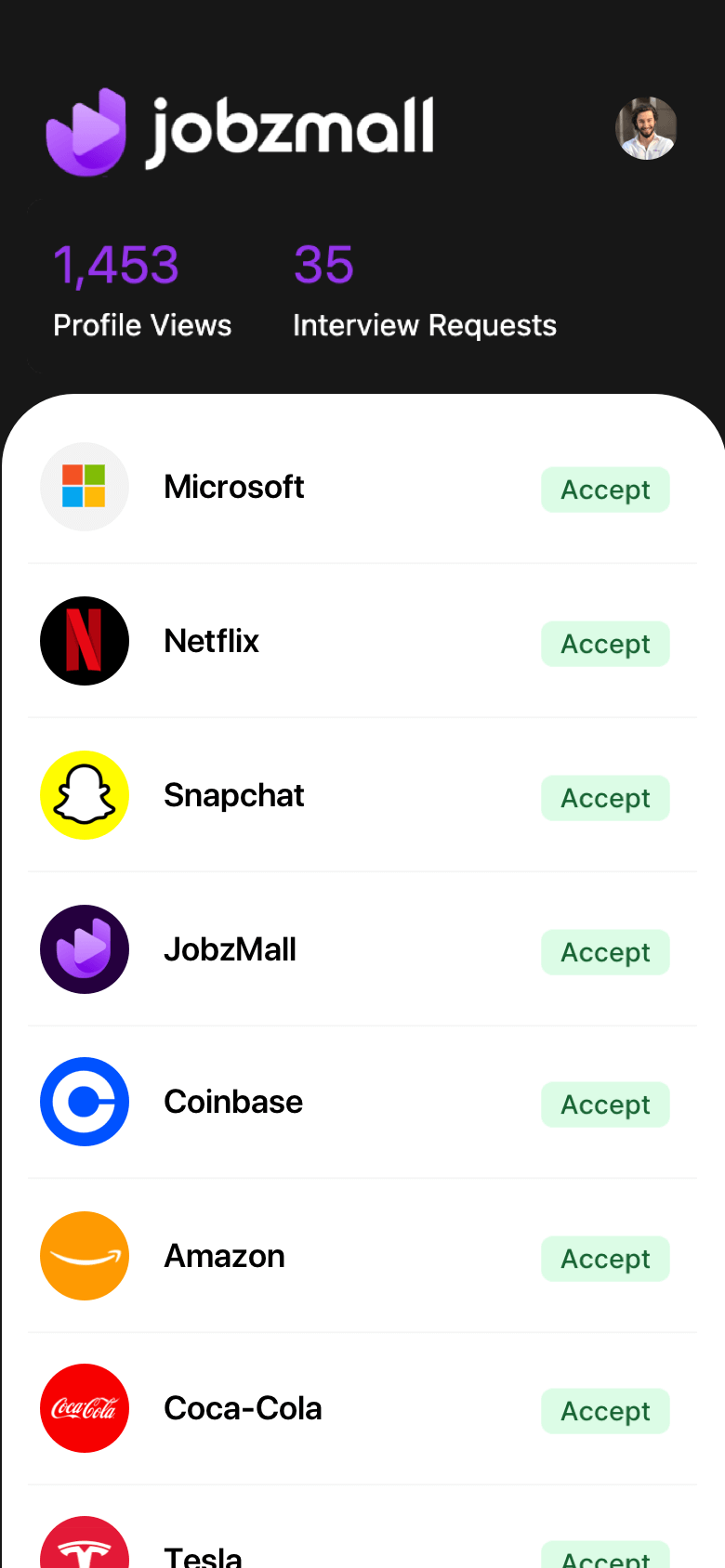 For Employers
We match businesses of all sizes with the best people for their open roles. We guarantee the highest engagement rate among candidates.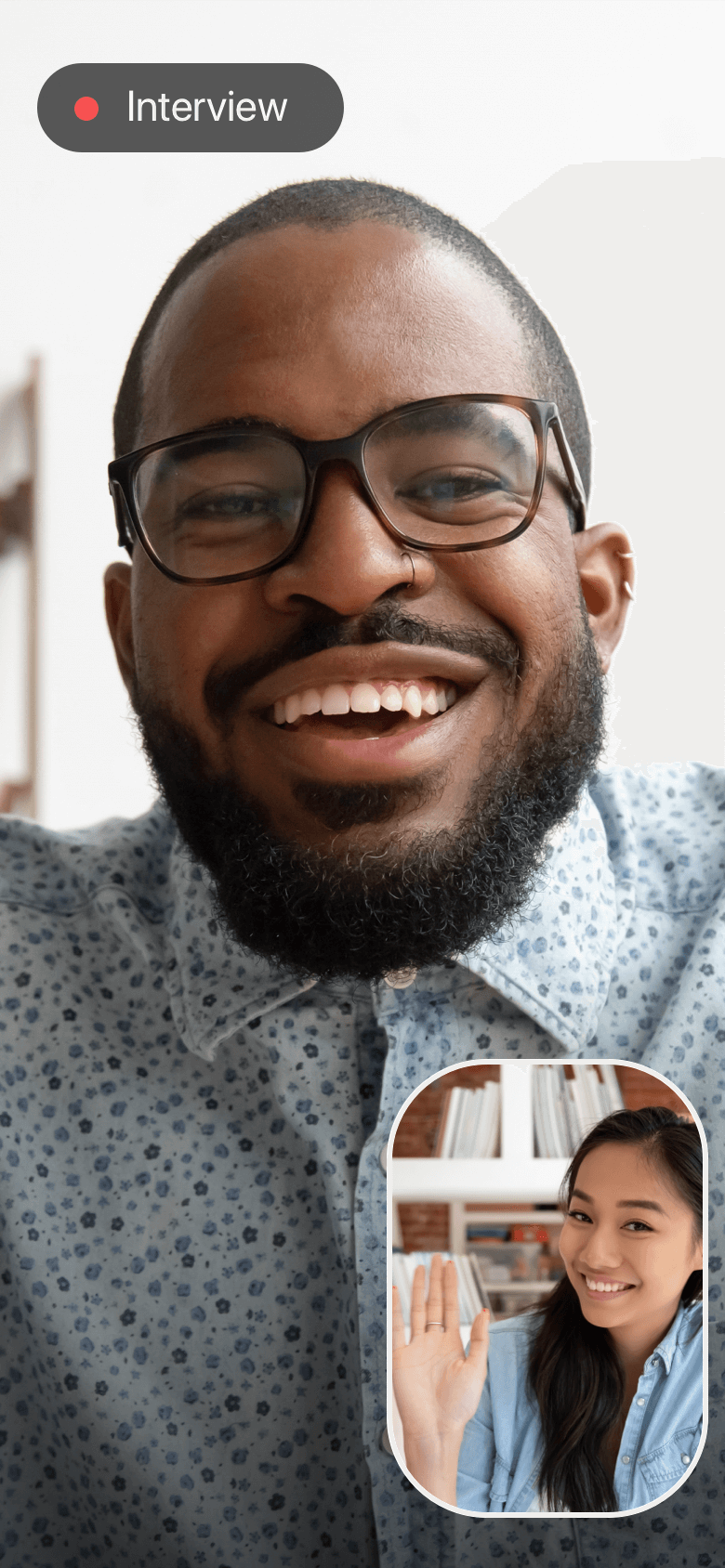 For Career Coaches
We connect our engaged community of job seekers and career seekers with a vetted community of world class Career Coaches.
Our Core Values
JobzMall is guided by six core principles. We strive to ensure that every action and decision we take as an organization is in harmony with our driving values.
Potential
Everyone has potential for each other, for communities, for society, and for a better life. We all deserve a chance to pursue
Uniqueness
Everyone has unique gifts to contribute to humankind, and we should nurture those gifts to make our lives better.
Transparency
Today's world needs the utmost transparency. Radical honesty and integrity are the foundations of our actions
Ownership
We are leaders. Leaders are owners. They think long term and don't sacrifice log-term value for short-term results.
Sustainability
No result is meaningful if it's built on a weak foundation. Sustainability is key in every decision we make.
Embracing & Driving Change
Only the brave can see the future and create it. We embrace change and take the responsibility of building it.
Frequently asked questions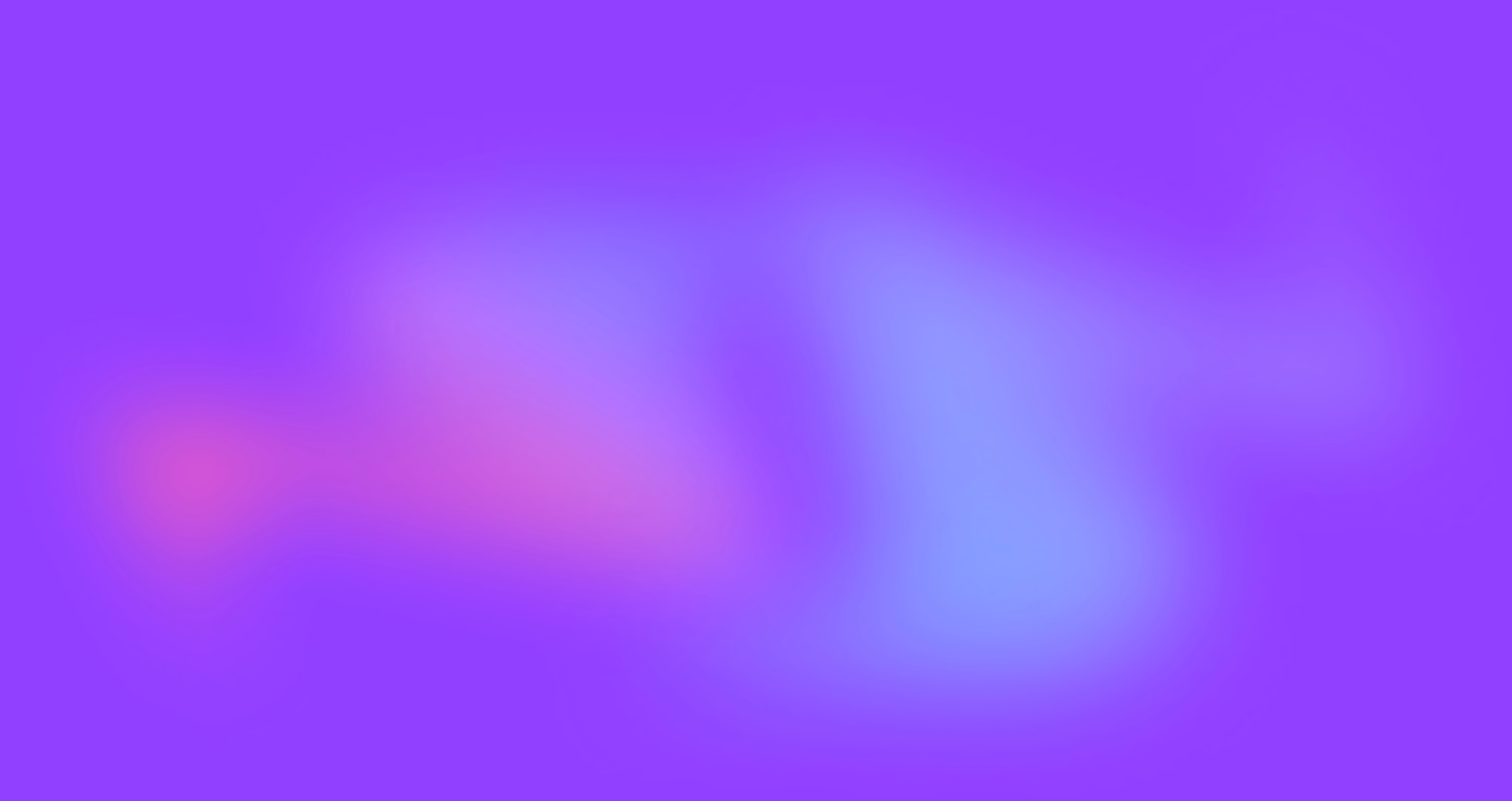 Join the Revolution
It's time to take control of your career. Find the resources you need and pursue your potential.
Get started today!