Unlock

new talent

for your business
No more sifting through resumes and wasting time! Get instant access to a curated pool of qualified talent actively seeking their next role here on JobzMall's Talent Bank.
#1 Video Talent Marketplace In The World
Members

4M+

Businesses

10k+

Placements

100k+
How It Works
Fast, easy, and reliable steps to empower your hiring workflow
1
Find Candidates
Watch Video Resumes instead of sifting through resumes. Real, qualified, and actively engaged talent on Talent Bank.
2
Schedule Interviews
Seamlessly integrate your calendar and schedule calls & live video interviews with one click.
3
Review and Decide
Rewatch, reviews, and rate video interviews. Collaborate with your teammates on who to move forward with.
4
Hire
Make offers and fill your positions with confidence at scale with built-in onboarding tools
Where Talent Meets Work
Streamline your recruitment process by searching through our database of qualified professionals to find the best fit for your team
Search Candidates
Discover top talent, anytime, anywhere.
Talent Bank is the ultimate platform for discovering top job candidates, offering employers the ability to browse and watch video resumes, conduct video interviews, and make informed hiring decisions from anywhere, at any time.
Video Resumes
Talent Bank allows job seekers to create and upload video resumes to showcase their skills, experiences, and personality to potential employers.
Advanced Search
Advanced search functionality, allowing you to filter candidates by location, industry, job title, and other criteria to find the best fit for their organization.
Candidate Lists
Talent Bank allows employers to save and organize candidates into lists, making it easy to keep track of those they are interested in.
Candidate Matching
Talent Bank's algorithm matches employers with top candidates based on their job requirements and the candidates' skills and experiences.
Personalized Recommendations
Talent Bank provides personalized recommendations for employers based on their previous searches and saved candidates.
Instant Communication
Live Chat, Automated Scheduling, and Video Calls all within the JobzMall ecosystem. The entire lifecycle of your recruitment is on one platform.
Video Interviews
Talent Bank offers the ability to conduct video interviews with candidates, making it easier to connect and assess fit from a distance.
Candidate Insights
JobzMall provides employers with insights on candidate activity and engagement, helping you to identify top talent and make data-informed decisions.
Frequently asked questions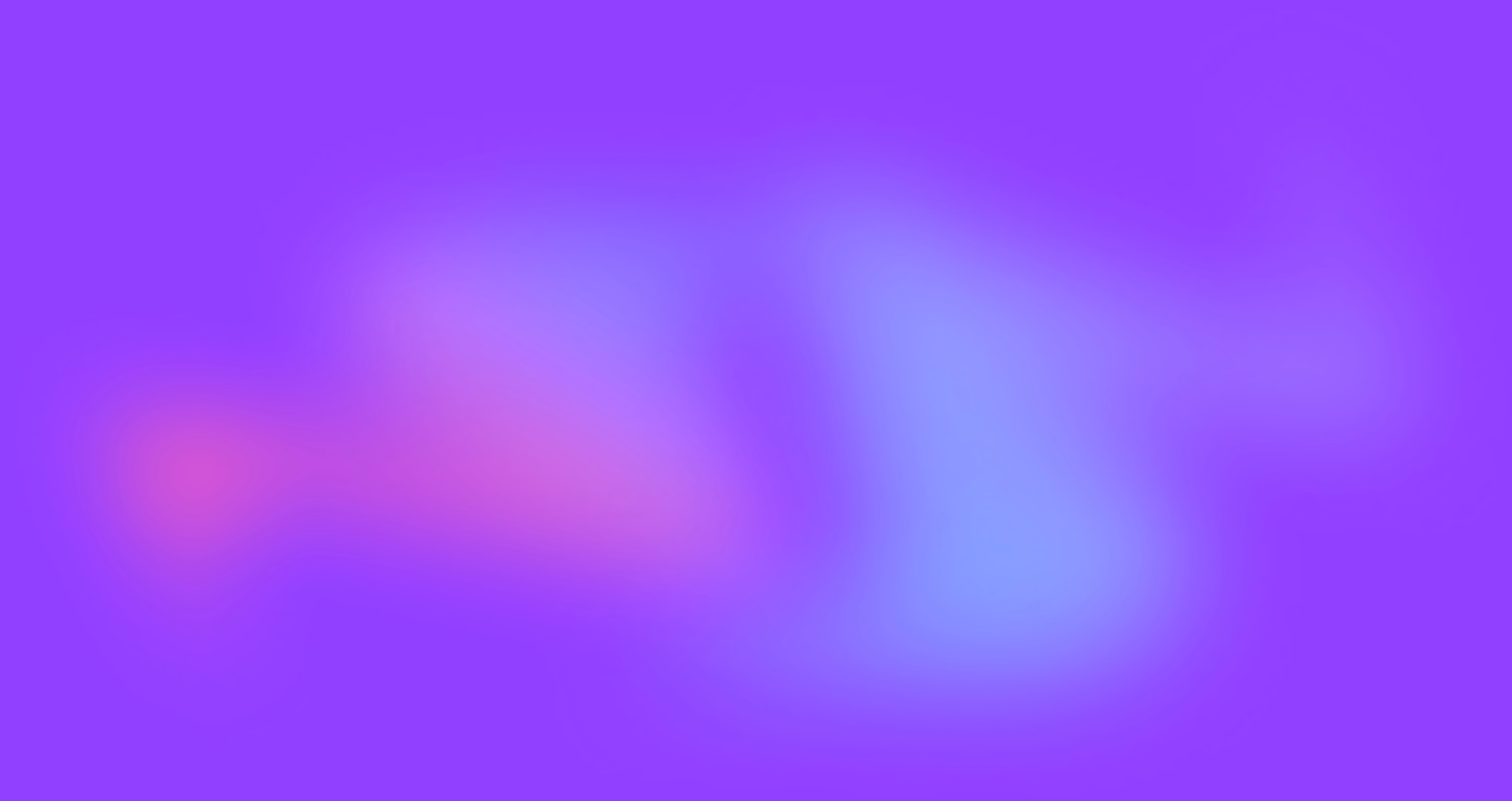 Ready for your next hire?
Add superpowers to your hiring and unlock potential for your business on the world's leading talent network
Get started today!