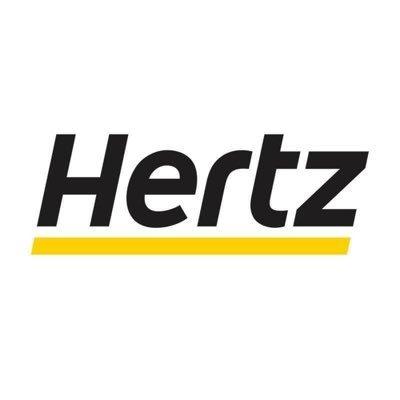 ---
Full-Time
Depends on Experience
Senior Level
Masters
Job Description
The Hertz Corporation is looking for a dynamic, ambitious, and customer-focused individual to join our team as Director, Loyalty. In this role, you will be responsible for developing and executing an effective loyalty strategy to reward, recognize, and retain our customers.To be successful in this role, you must possess a minimum of 8+ years of experience in loyalty program operations, marketing, or customer relationship management. You must also be highly organized and able to manage multiple projects and initiatives in a fast-paced environment. The ideal candidate will have a proven track record of leveraging customer data to develop customer loyalty and retention strategies, have strong problem-solving skills, and be comfortable working in a matrix organization.If you have a passion for creating and executing customer loyalty strategies, are a strong leader and communicator, and have a history of delivering results, then we want to hear from you!
Job Qualifications
Strong Analytical And Problem Solving Skills

Excellent Oral And Written Communication Skills

Ability To Work Collaboratively Across Multiple Stakeholders

Proven Track Record Of Successful Program Development And Execution

Experience Managing Large

Complex Projects And Programs

Strategic Thinker And Planner

Passionate Commitment To Customer Loyalty

Proven Ability To Develop And Manage A Budget
Required Skills
Budgeting

Networking

Planning

Coaching

Marketing

Leadership

organizing

Analysis

Problem-Solving

Decision-Making

communicating

Negotiating

Collaborating

Motivating

Developing
Soft Skills
Communication

Leadership

Negotiation

Time management

Interpersonal Skills

creativity

Organization

Teamwork

Adaptability

Problem-Solving
Compensation
According to JobzMall, the average salary range for a Director, Loyalty in Estero, FL, USA is between $90,000 and $145,000. This range is based on the salary information reported by employers in the area. The amount of salary offered may vary depending on the employer's budget, the size of the organization, and the experience and qualifications of the individual.
Additional Information
Required Languages
English
Job Posted
April 13th, 2023
Apply Before
January 7th, 2024
Apply with

Video Cover Letter
Add a warm greeting to your application and stand out!
About The Hertz Corporation
The Hertz Corporation, a subsidiary of Hertz Global Holdings, Inc., is an American car rental company based in Estero, Florida, that operates 10,200 corporate and franchisee locations internationally. Their brands are: Hertz, Hertz Local Edition, Hertz Car Sales, Donlen, Dollar Car Rental, Thrifty Car Rental, and Firefly Car Rental.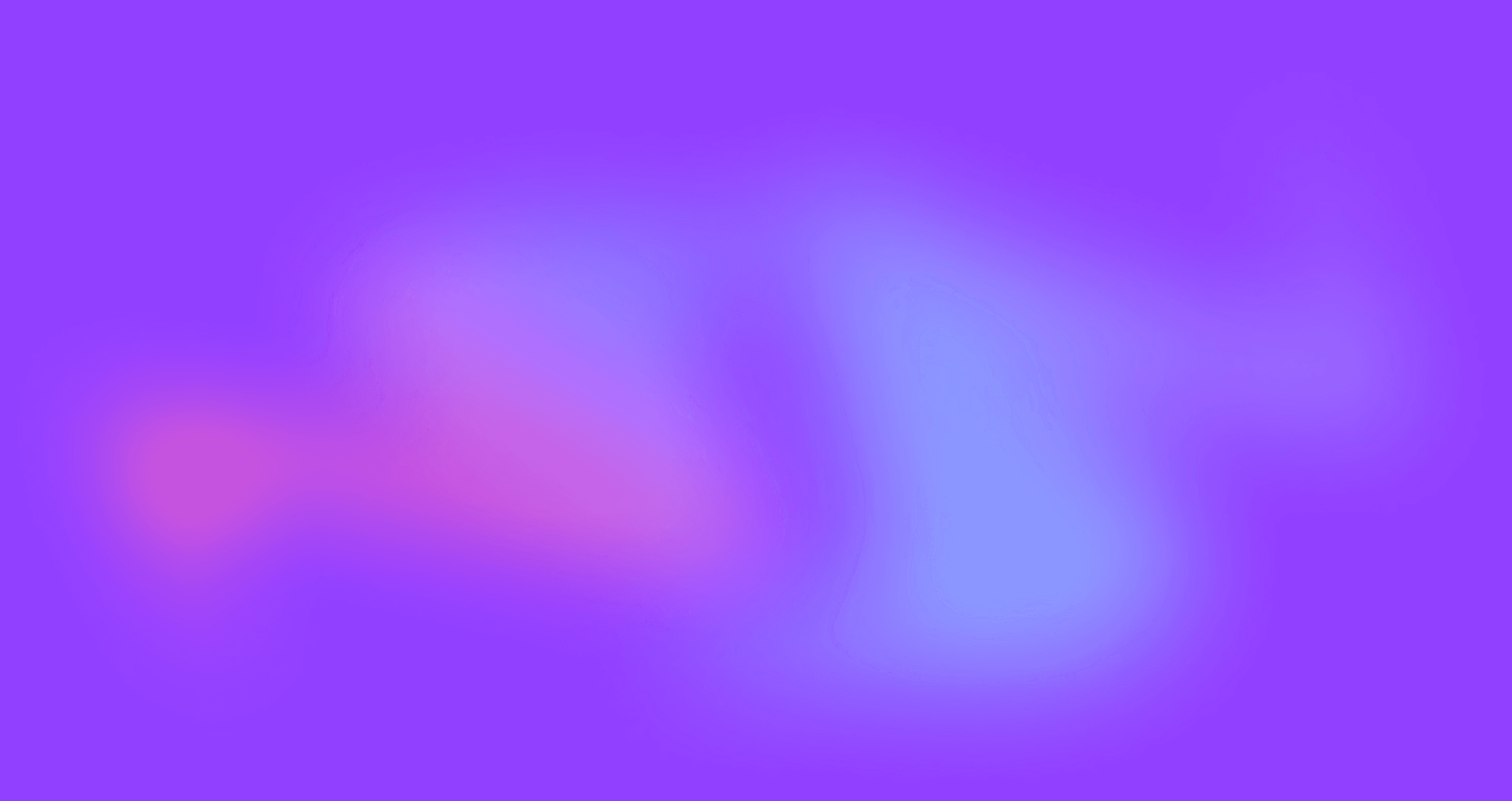 Get interviewed today!
JobzMall is the world' s largest video talent marketplace.It's ultrafast, fun, and human.
Get Started