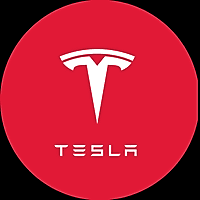 UX Design Internship
Tesla
---
901 Page Ave, Fremont, CA 94538, USA
Internship
Depends on Experience
Entry Level
Bachelors
Job Description
Tesla is looking for a UX/UI Design intern to help define how internal users will interact with our homegrown ERP systems. We are a fast-paced company with an entrepreneurial spirit, so the majority of the work will be focused on innovating original and creative content and application, as well as final deliverables and solutions that work in the real world. UX/UI design for enterprise HR software. Focus on user centric design platforms Leverage user flows and visual designs such as UI elements
Job Qualifications
Currently pursuing a BS, MS, or other graduate degree in Graphic Design, UI/UX Design, Psychology, Information Technology

A portfolio showcasing UI and visual design work with a strong graphic design sensibility

Ability to communicate design concept ideas through sketches, prototypes and wireframes

Previous internship and/or project experience is a plus
Required Skills
Sql

JIRA

Time Management

Sketch

Photoshop

InVision

Design Studio
Soft Skills
Process Improvement

Verbal communication

written communication

Adaptability

Multi-tasker
Compensation
According to JobzMall, the average salary range for a UX Design Internship in 901 Page Ave, Fremont, CA 94538, USA is $22,000 to $48,000. This range may vary depending on the specific company, industry, and location.
Additional Information
Required Languages
English
Job Posted
April 17th, 2021
Apply Before
January 7th, 2024
Apply with

Video Cover Letter
Add a warm greeting to your application and stand out!
About Tesla
Tesla, Inc., is an American electric vehicle and clean energy company based in Palo Alto, California. The company specializes in electric vehicle manufacturing, battery energy storage from home to grid scale and, through its acquisition of SolarCity, solar panel and solar roof tile manufacturing.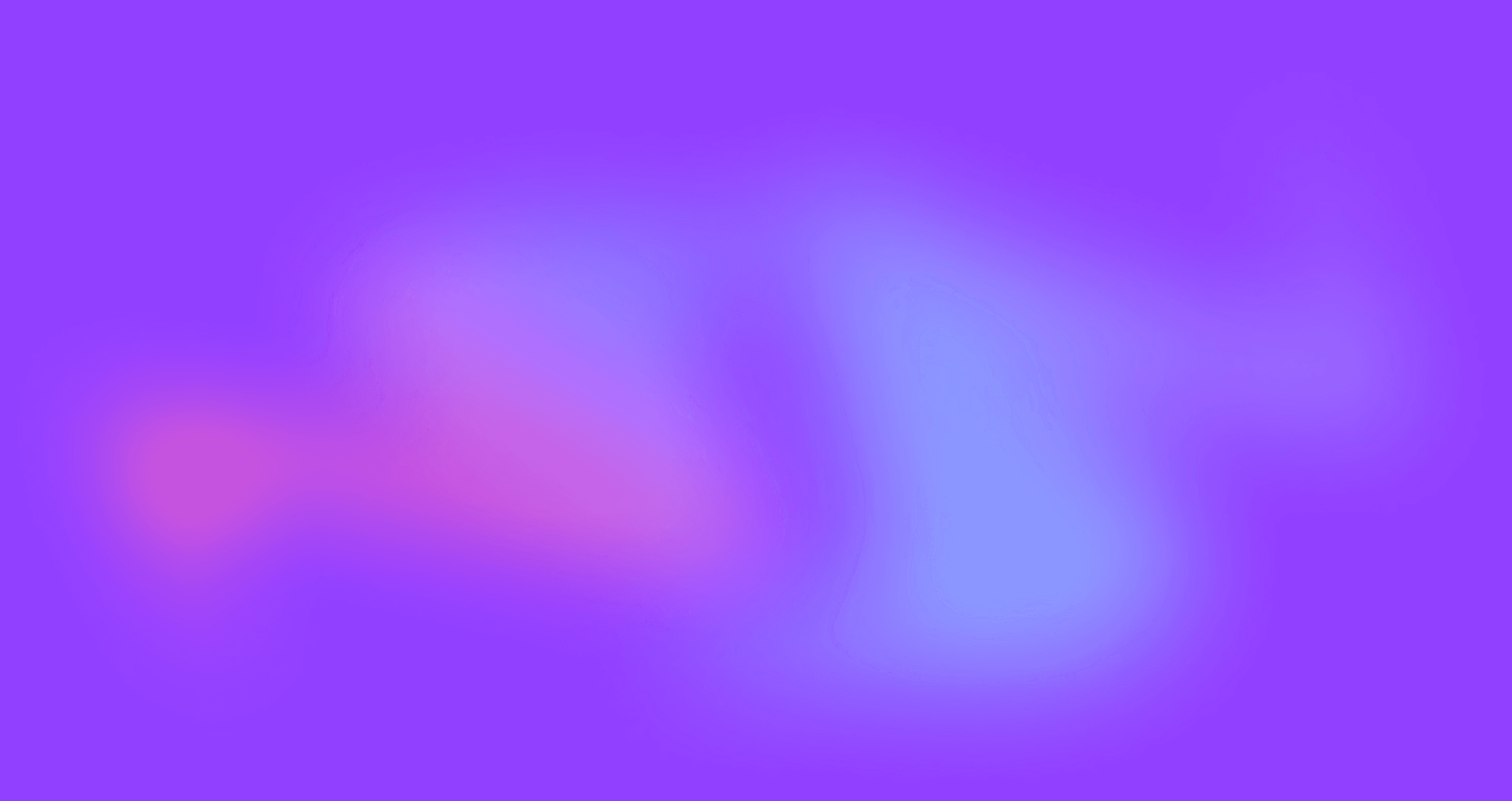 Get interviewed today!
JobzMall is the world' s largest video talent marketplace.It's ultrafast, fun, and human.
Get Started