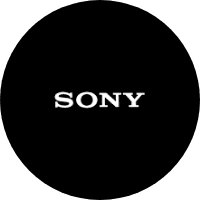 Employee Experience Strategist
Sony
---
10075 Barnes Canyon Rd, San Diego, CA 92121, USA
Full-Time
Depends on Experience
Mid-Level
Bachelors
Job Description
Lead processes to guide and promote Employee Network (Enet) activity that strategically aligns with Sony monthly themes and business objectives. Enable the Enets 30-60-90 planning cadence to ensure activities are planned, scheduled, marketed, executed and shared internally and externally. Project manage the annual BE Heard employee engagement survey and bi-annual pulse survey, and other ongoing ad hoc surveys to support all voices to BE Heard. Support HRBPs with reporting, tools and resources to drive robust and meaningful conversations with leaders about the team's engagement trend. Help to create a broader knowledge across leaders on the principles of engagement, identify methods and solutions for leaders to leverage to drive engagement across their teams, and influence the creation of engagement action plans across employee populations. Plan and support the execution of corporate engagement events including, employee mixers, wellness events, philanthropic efforts, and holiday events.
Job Qualifications
Minimum of 5 years of experience in Human Resources or related experience required

Demonstrated ability to effectively interface with all levels of employees, management and external organizations

Experience using data to address business challenges and develop/adapt program/communications strategies

Preferred experience with design applications/platforms (e.g., Canva).
Required Skills
MS Word

Relationship Management

Time Management Skills

MS Excel skills

PowerPoint skills

Development and execution of employee engagement
Soft Skills
Driven and self-motivated

Adaptability

Problem-solving and resourcefulness

Detail Oriented and Organized

Process Oriented

Verbal and Written Communication

Multi tasker
Compensation
According to JobzMall, the average salary range for a Employee Experience Strategist in 10075 Barnes Canyon Rd, San Diego, CA 92121, USA is between $80,000 and $90,000. This range may vary depending on experience and qualifications.
Additional Information
Required Languages
English
Job Posted
November 14th, 2022
Apply Before
January 7th, 2024
Apply with

Video Cover Letter
Add a warm greeting to your application and stand out!
About Sony
Sony Corp. engages in the development, design, manufacture, and sale of electronic equipment, instruments, devices, game consoles, and software for consumers, professionals, and industrial markets. Its operations are carried out through the following segments: Mobile Communications; Game and Network Services; Imaging Products and Solutions; Home Entertainment and Sound; Devices; Pictures; Music, and Financial Services.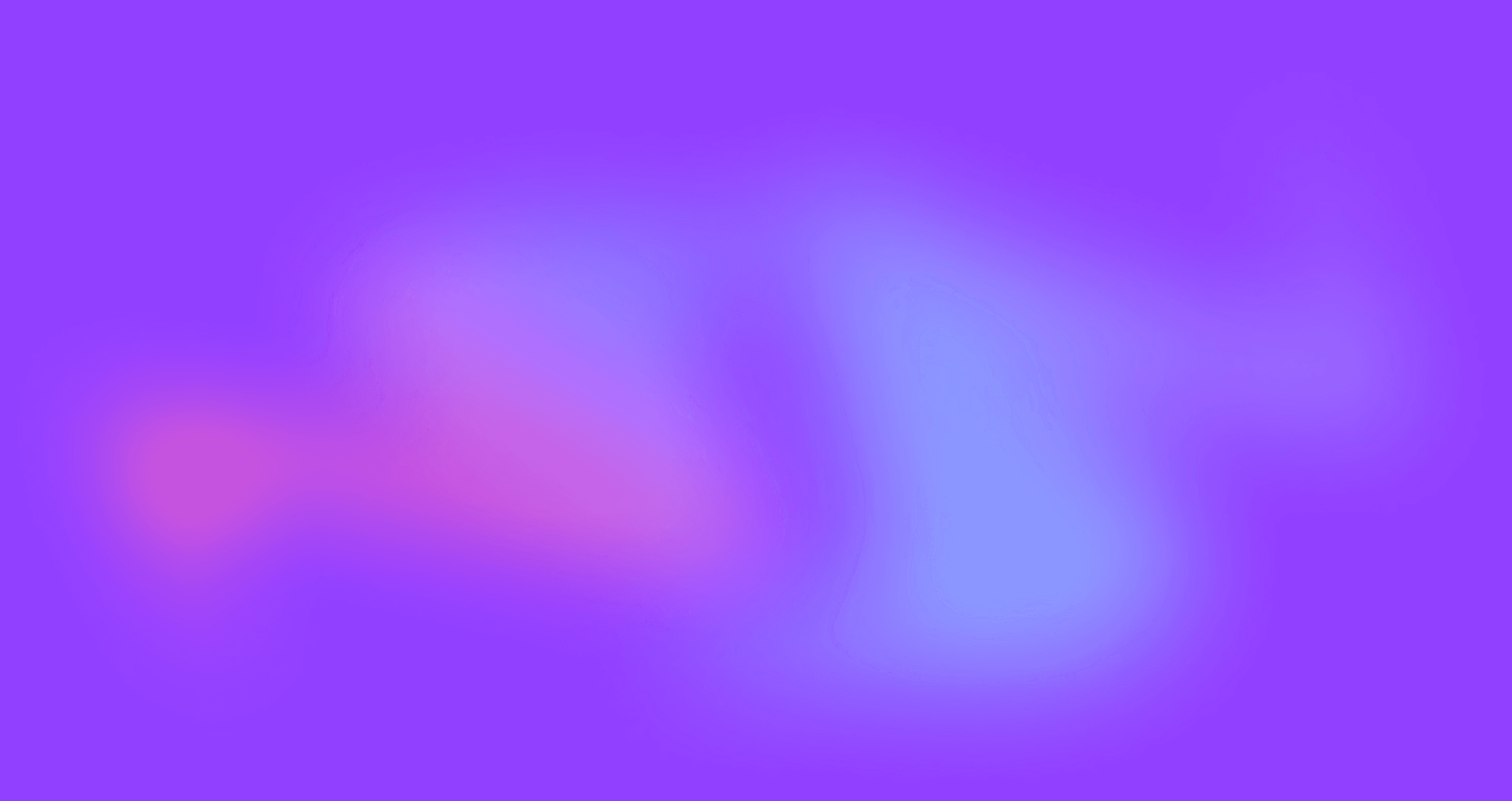 Get interviewed today!
JobzMall is the world' s largest video talent marketplace.It's ultrafast, fun, and human.
Get Started