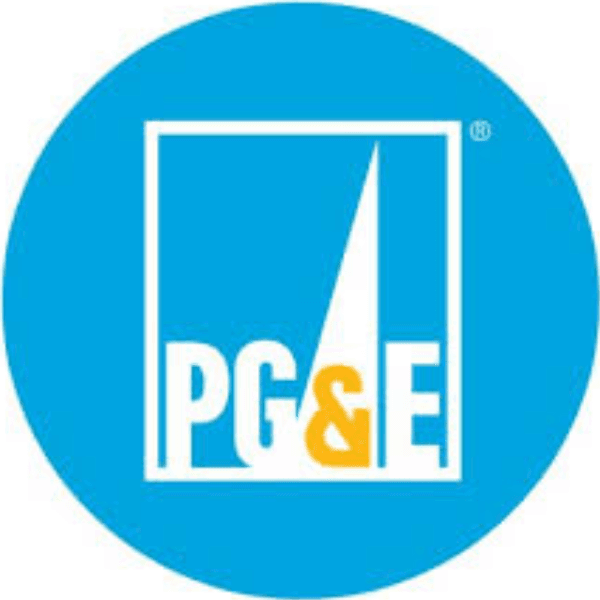 ---
Full-Time
Depends on Experience
Mid-Level
Bachelors
Job Description
The Communications Coordinator role at Pacific Gas and Electric (PG&E) is an exciting opportunity to join a leading energy provider and support our dynamic and innovative corporate communications team. We are looking for a creative and organized individual who has a passion for communication, excellent writing and interpersonal skills, and the ability to juggle multiple projects in a fast-paced environment. The ideal candidate will have a Bachelor's degree in communications, public relations, journalism, or similar field and a minimum of two years of related experience, as well as an understanding of the energy industry. If you are a confident and motivated individual with a drive to make a difference, we want to hear from you.
Responsibilities:
Develop and manage corporate communications plans and strategies.
Create and edit content for both internal and external communications.
Develop relationships and manage communication channels with media outlets, stakeholders, and other external partners.
Track and report on the progress and results of communication initiatives.
Ensure that the organization's message is communicated in a clear, consistent, and timely manner.
Work with the marketing and public relations teams to develop and execute publicity campaigns.
Collaborate with other departments to ensure alignment of communication goals and strategies.
Monitor trends and developments in the energy industry to identify opportunities for improvement.
Manage communication projects from start to finish.
Stay up-to-date with industry best practices and emerging technologies.
Job Qualifications
Bachelor's Degree In Communications

Public Relations

Excellent Written And Verbal Communication Skills

Or A Related Field

Ability To Work Effectively In A Fast-Paced Environment

Proven Experience In Communications And Media Relations

Proficiency In Microsoft Office And Adobe Creative Suite

Knowledge Of Digital Media And Web Technologies

Ability To Create And Manage Content For Social Media Channels

Superior Organizational And Time Management Skills
Required Skills
Research

Graphic Design

Project Management

Social Media

Networking

Writing

Editing

Negotiation

Crisis Management

Digital Marketing

Event Planning

Public speaking

Public Relations

Media Relations

Copywriting
Soft Skills
Communication

Leadership

Problem Solving

Time management

Interpersonal Skills

creativity

Organization

self-motivation

collaboration

Adaptability
Compensation
According to JobzMall, the average salary range for a Communications Coordinator in San Diego, CA, USA is $45,000 - $75,000 per year. Salaries can vary based on a wide variety of factors such as experience, industry, location, and company size.
Additional Information
Required Languages
English
Job Posted
June 27th, 2023
Apply Before
November 2nd, 2023
Apply with

Video Cover Letter
Add a warm greeting to your application and stand out!
About Pacific Gas and Electric
PG&E Corp. is a holding company of PG&E Co., which engages in generation, transmission, and distribution of electricity and natural gas to customers.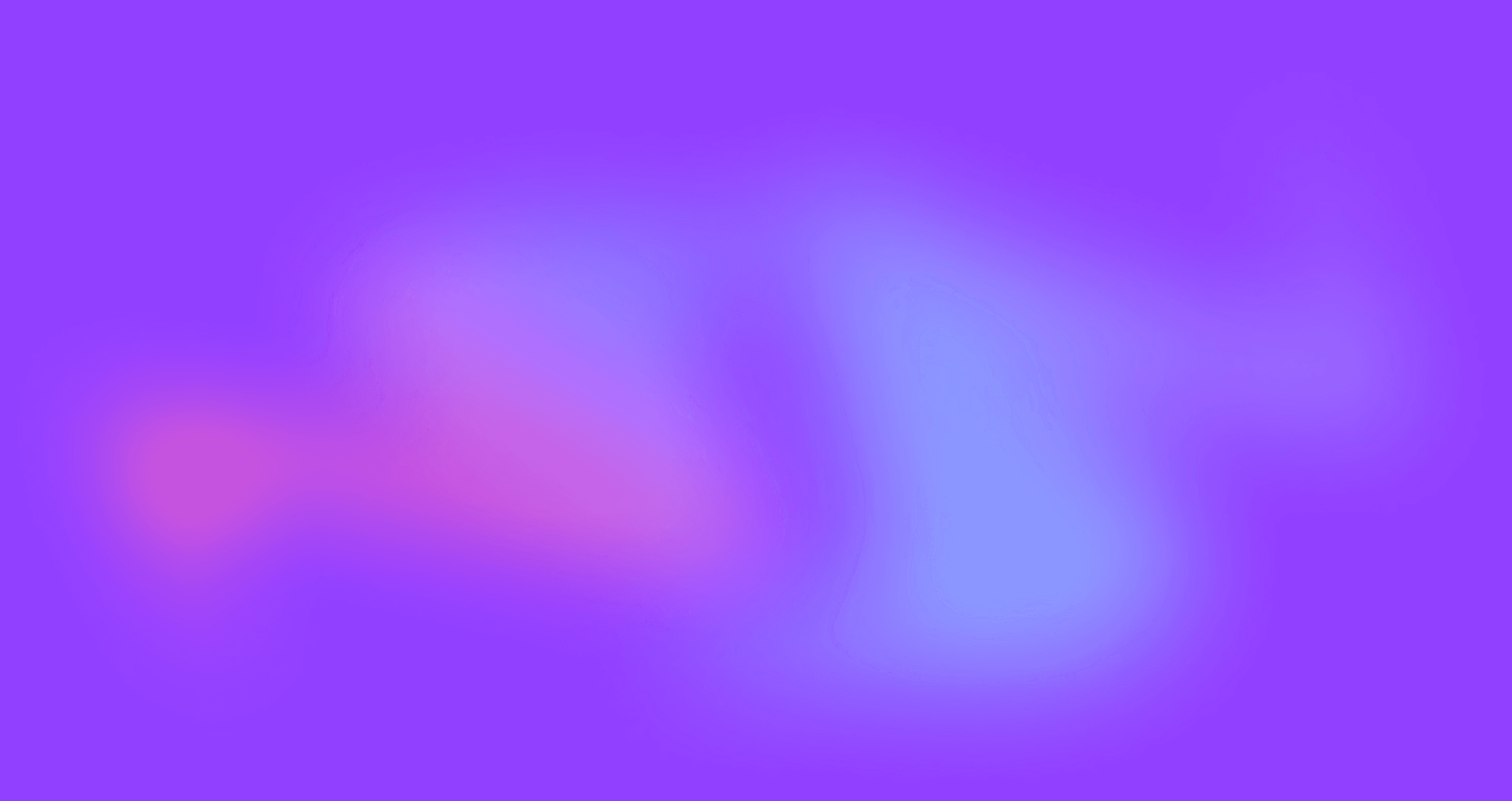 Get interviewed today!
JobzMall is the world' s largest video talent marketplace.It's ultrafast, fun, and human.
Get Started