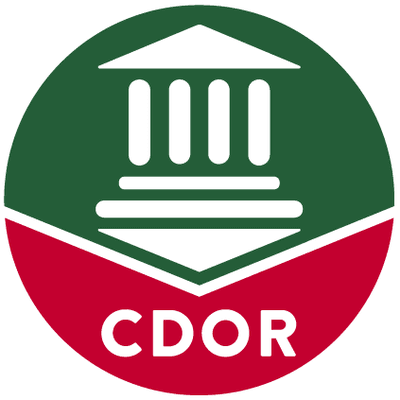 ---
1881 Pierce St, Lakewood, CO 80214, USA
Part-Time
$1,448/monthly
Entry Level
High school or equivalent
Job Description
This position researches, updates and corrects driver records. Other duties include but are not limited to: data entry into database and spreadsheets; provide customer service via telephone or in person to external stakeholders and customer. Provide and instruct customers in identifying and acquiring the mandatory forms to accomplish the desired action(s). Reviewing and comparing data for accuracy and completeness. Gathering specified information and compiling routine reports.
Job Qualifications
Two years of General Clerical and/or Call Center work experience

Experience providing exceptional customer service in person, call center and/or online

Proven success organizing and tracking workload

Experience as a lead worker or mentor
Required Skills
Data Entry

Time Management

Customer Service skills

Record keeping
Soft Skills
Multitasking

Verbal communication

Detail Oriented

written communication

self-directed
Additional Information
Required Languages
English
Job Posted
December 23rd, 2020
Apply Before
November 2nd, 2023
Apply with

Video Cover Letter
Add a warm greeting to your application and stand out!
About Colorado Department of Revenue
The Colorado Department of Revenue is a state agency in Colorado. The department collects most types of taxes and issues state identification cards and driver licenses and also enforces Colorado laws regarding gaming, liquor, tobacco, racing, auto dealers, and marijuana.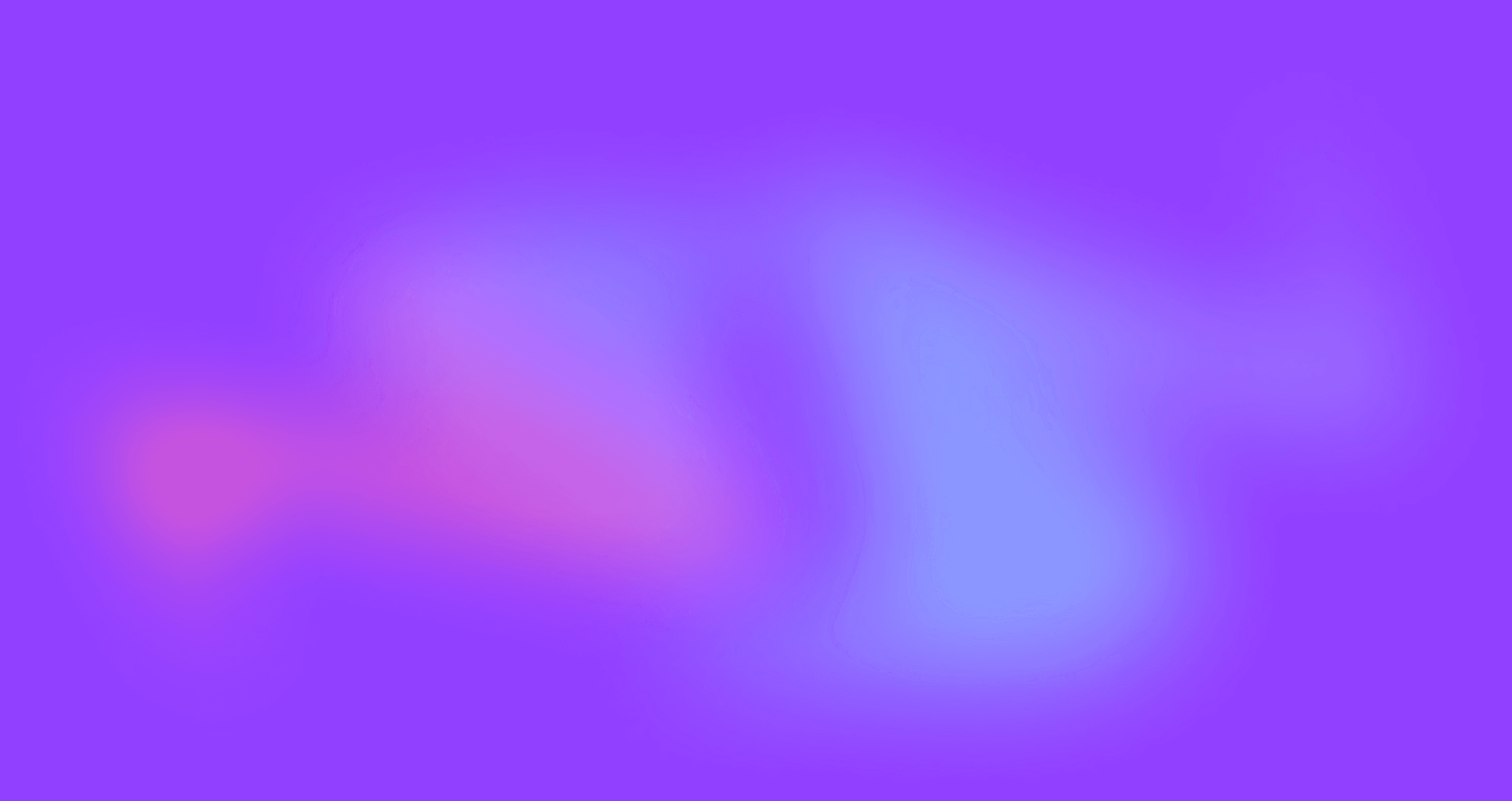 Get interviewed today!
JobzMall is the world' s largest video talent marketplace.It's ultrafast, fun, and human.
Get Started