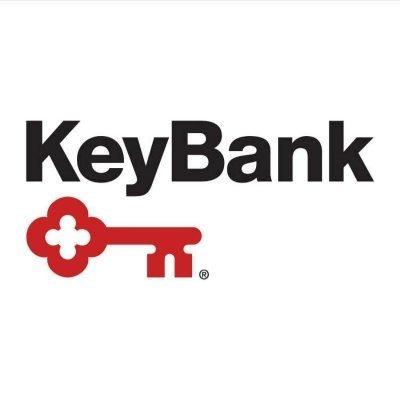 ---
Full-Time
Depends on Experience
Senior Level
Masters
Job Description
At KeyBank, we're looking for an experienced and dedicated Financial Analyst to join our team. As part of our Finance team, the Financial Analyst will play a critical role in helping us to achieve our business objectives. The ideal candidate will have a strong background in financial analysis and be highly organized and detail-oriented. We're looking for someone who's passionate about driving business growth and is driven to help us build a thriving financial future. If this sounds like you, apply today!Required Qualifications:- Bachelor's degree in Finance, Accounting, Business, or a related field- At least 3-5 years of experience in financial analysis- Strong understanding of financial markets and industry trends- Excellent research, analytical, and problem-solving skills- Ability to effectively communicate complex financial information- Proficiency in Microsoft Office Suite, including Excel and PowerPoint
Responsibilities:
Perform financial analysis and modeling to support decision-making processes.
Monitor and assess financial performance of the organization.
Analyze performance trends and provide recommendations for improvement.
Prepare financial reports and presentations for internal and external stakeholders.
Provide guidance on financial statement preparation and interpretation.
Monitor economic and industry trends to inform strategic planning.
Develop and maintain financial models and forecasting tools.
Ensure compliance with applicable laws, regulations, and organizational policies.
Identify areas of cost reduction and efficiency gains.
Assist in the preparation of budgets and supporting documents.
Job Qualifications
Strong Financial Analysis Skills

Experience With Financial Software

Knowledge Of Accounting Principles

Excellent Communication Skills

Strong Problem-Solving Ability

Attention To Detail

Proficiency In Microsoft Excel

Familiarity With Banking Regulations
Required Skills
Budgeting

Risk Management

Accounting

Banking

Financial Planning

Data Analysis

Strategy

Forecasting

Excel

Auditing

Financial Modeling

Report Writing

Credit Analysis

Analytics

Investing
Soft Skills
Communication

Leadership

Negotiation

Time management

Interpersonal Skills

creativity

Organization

collaboration

Adaptability

Problem-Solving
Compensation
According to JobzMall, the average salary range for a Financial Analyst in Cleveland, OH, USA is typically between $46,765 and $77,914. This range is based on salaries submitted by JobzMall users.
The salary range may vary depending on a variety of factors, including the individual's experience, education, skill level, and the company's size and location. Additionally, salaries can vary based on the specific type of financial analyst role and the specific industry.
Additional Information
Required Languages
English
Job Posted
June 21st, 2023
Apply Before
November 2nd, 2023
Apply with

Video Cover Letter
Add a warm greeting to your application and stand out!
About KeyBank
KeyBank, the primary subsidiary of KeyCorp, is an American regional bank headquartered in Cleveland, Ohio, and is the only major bank based in Cleveland. KeyBank is one of the largest banks in the United States. Key's customer base spans retail, small business, corporate, commercial, and investment clients.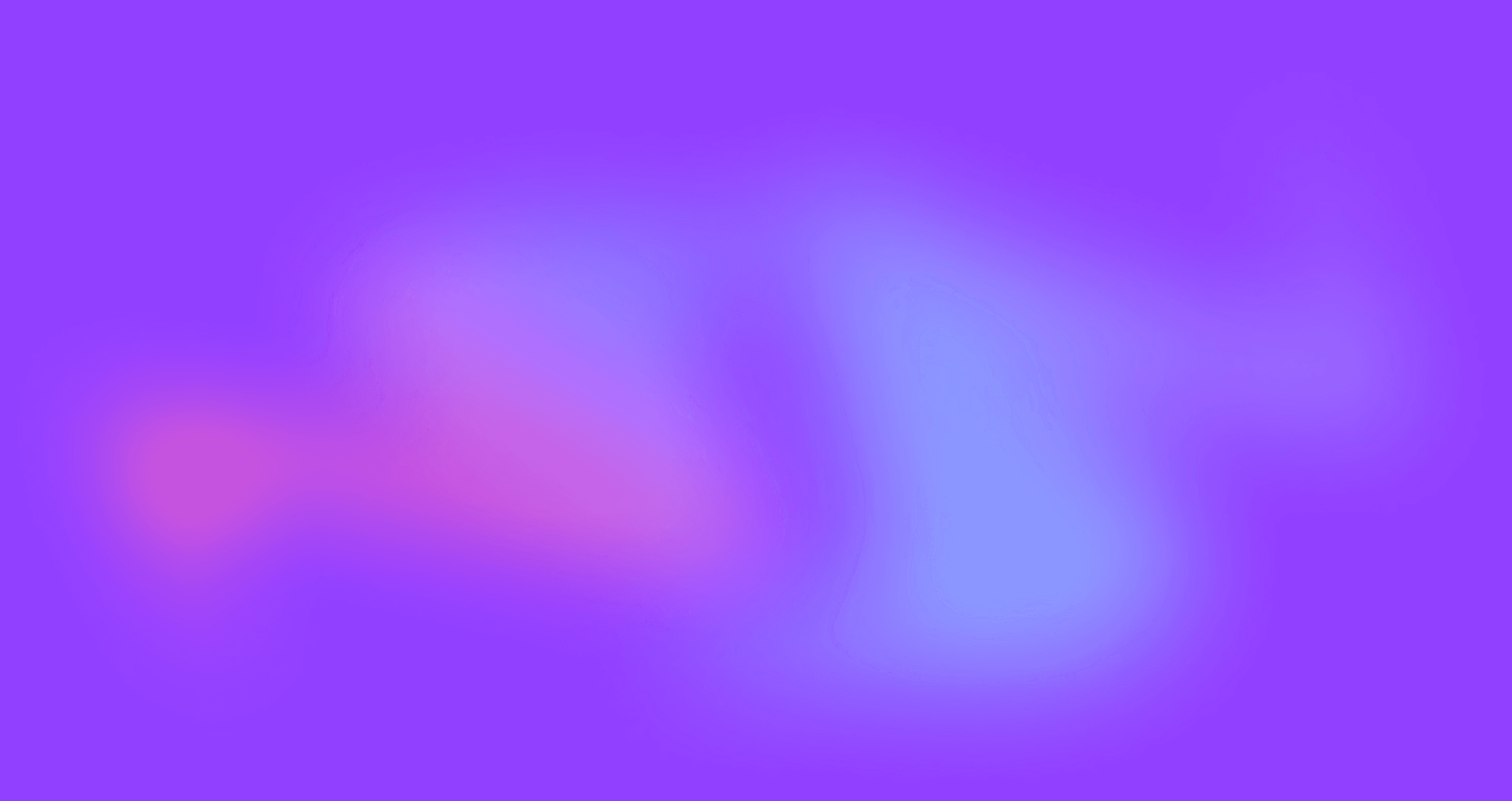 Get interviewed today!
JobzMall is the world' s largest video talent marketplace.It's ultrafast, fun, and human.
Get Started