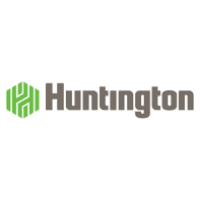 ---
Full-Time
Depends on Experience
Mid-Level
Bachelors
Job Description
Huntington National Bank is seeking an experienced and motivated Client Relationship Specialist to join our team. We are looking for someone who can bring a high level of professionalism and customer service skills to our team. The ideal candidate will have a strong background in financial services and excellent communication skills. They must be able to build relationships with clients in order to provide the highest level of customer service.The Client Relationship Specialist position requires a Bachelor's degree in Finance, Business Administration, or a related field, as well as at least two years of experience in customer service and/or banking. The ideal candidate will also have a strong understanding of financial services products and services, as well as a solid knowledge of banking regulations. They must be able to think quickly and independently and have strong problem-solving skills.At Huntington National Bank, we value our clients and strive to provide them with the best possible service. We are looking for a Client Relationship Specialist who shares our commitment to providing an exceptional customer experience and is passionate about helping our clients succeed. If you have the necessary qualifications and are interested in joining a dynamic and forward-thinking team, we encourage you to apply today.
Responsibilities of the Client Relationship Specialist:
• Develop and maintain relationships with customers in order to provide excellent customer service.
• Utilize excellent communication skills to understand customer needs and provide personalized solutions.
• Educate customers on financial services products and services, and provide advice on the best options for their needs.
• Identify and troubleshoot customer issues, and provide solutions that meet customer requirements.
• Monitor customer accounts and transactions to ensure compliance with regulations.
• Provide timely updates to customers on changes in banking regulations and products.
• Remain up-to-date on financial services trends and developments.
• Collaborate with other teams within the bank to ensure customer satisfaction.
Job Qualifications
Ability To Work Independently And As Part Of A Team

Knowledge Of Banking Products And Services

Excellent Interpersonal And Communication Skills

Detail-Oriented And Organized

Bachelor's Degree In Business Or A Related Field

Proficient In Customer Relationship Management Software

Strong Analytic And Problem-Solving Skills

At Least Years Of Customer Service Experience
Required Skills
Networking

Communication

Negotiation

Listening

Collaboration

Analytical

Problem-Solving

Adaptability

Multi-tasking

Organizational

Interpersonal

Time-Management

Customer-Service

Conflict-Resolution

Persuasion
Soft Skills
Communication

Interpersonal

Leadership

Time management

creativity

Organization

Critical thinking

Teamwork

Adaptability

Problem-Solving
Compensation
According to JobzMall, the average salary range for a Client Relationship Specialist in Cleveland, OH, USA is $32,000 - $47,000 per year. The median salary for the position is $39,000 per year. Factors such as experience, skills, and the company can impact the salary offered to a Client Relationship Specialist in Cleveland, OH, USA.
Additional Information
Required Languages
English
Job Posted
October 4th, 2023
Apply Before
January 7th, 2024
Apply with

Video Cover Letter
Add a warm greeting to your application and stand out!
About Huntington National Bank
Huntington Bancshares is a bank holding company headquartered in Columbus, Ohio. Huntington is a full-service banking provider primarily operating across an eight-state banking franchise of Ohio, Illinois, Indiana, Kentucky, Michigan, Pennsylvania, West Virginia and Wisconsin.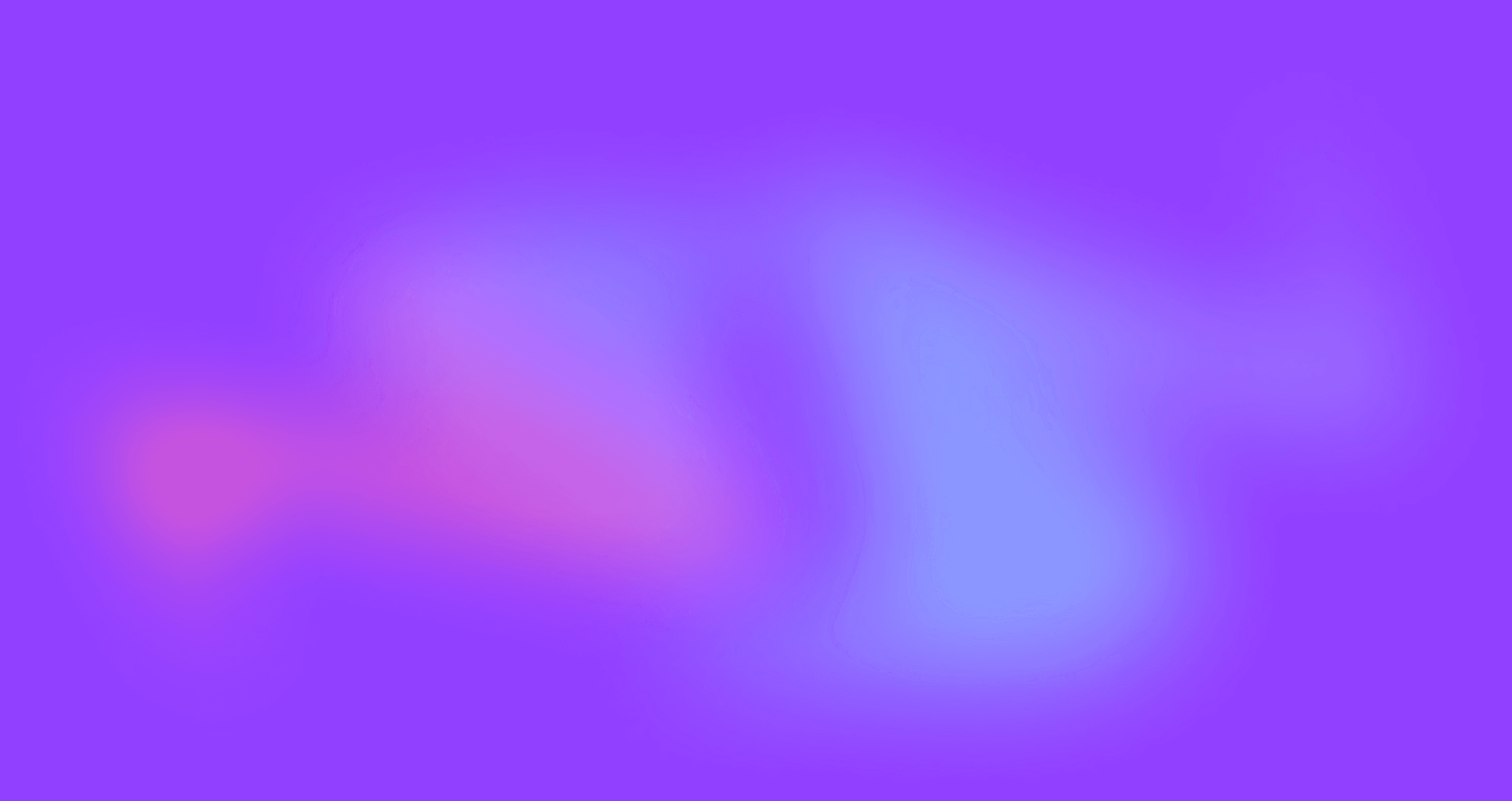 Get interviewed today!
JobzMall is the world' s largest video talent marketplace.It's ultrafast, fun, and human.
Get Started